mid avenue- a talk of the town
Mid Avenue 

Förstklassig shopping
Wallenstam and the City of Gothenburg are forming a tickling and vivid metropolitan meeting place and Northern Europe's talk of the town.
A great mix and a city sweet spot for fore-front brands and concepts in retail, food & beverage as well as other forward-thinking trades of businesses.

For picky people and progressive business minds
Översikt
Område
Göteborg, Avenyområdet
Status
Tidigare projekt
Avenyn, the main thoroughfare in GBG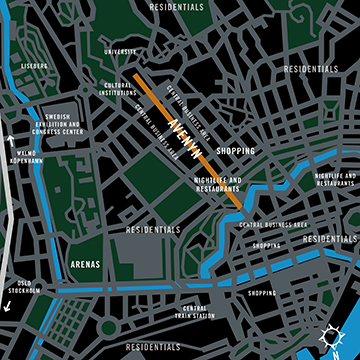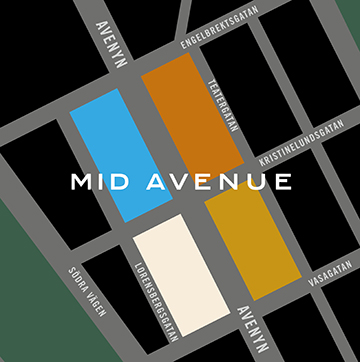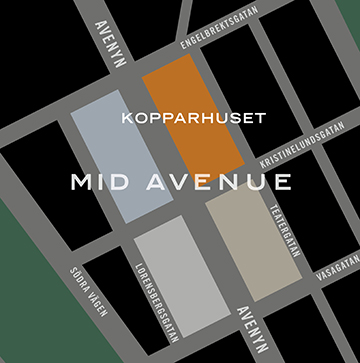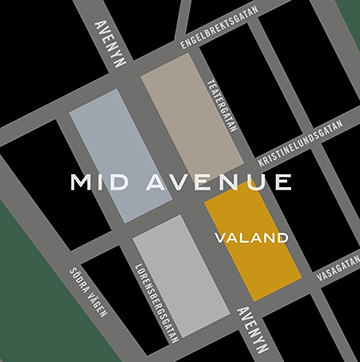 Avenyn- Facts
C. 8 million visits 2014
13 billion SEK is the estimated purchasing power of Avenyn in 2020
C. 175, 000 residents within walking distance.
Easy access to and from all parts of town, Landvetter airport and central train station, not least by public transport.
2,200 hotel rooms within walking distance.
All major cultural institutions, tourist attractions, conference center, sports and concert venues within walking distance.