Gothenburg- The heart of Scandinavia
Gothenburg is the commercial and culturalhub of West Sweden, with 1,600,000 regional inhabitants 960,000 residents in Greater Gothenburg – expected to grow by 180,000 residents and 110,000 jobs until 2030.
This will be achieved through sustainable economic growth and large investments in infrastructure. Central Gothenburg is expected to grow by 45,000 residents and 60,000 jobs until 2030.
The city hosts 50,000 students at 2 universities and over 3 million people visit Gothenburg every year – for business and pleasure.
70% of Scandinavia's population lives within 500 km/300 miles
Gothenburg is a vibrant and growing city, with the whole of scandinavia at its fingertips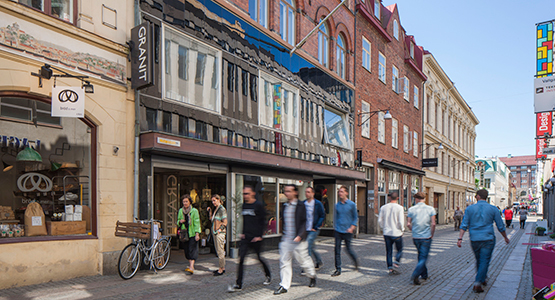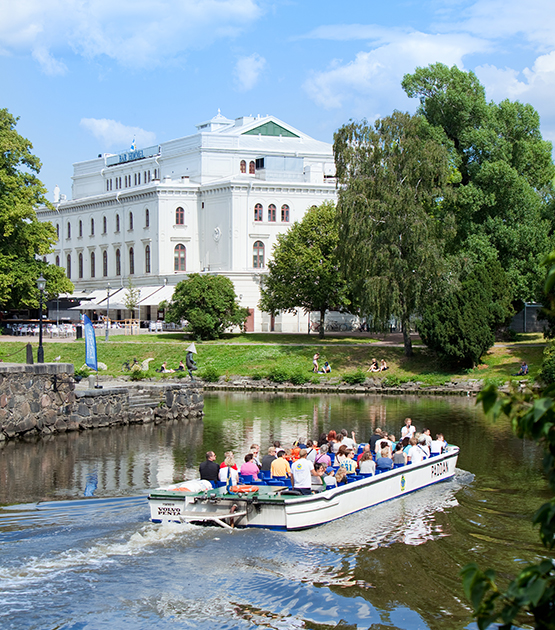 Gothenburg, a hidden northern pearl
Gothenburg boasts an enviable portfolio of urban distractions, with all the bars, bistros and boutiques you'd expect of the world's more populous cities.
Best of all, though, is the fact that – like the city itself – a great deal of Gothenburg's coolest hangouts have managed to remain under the radar.
Timeout.com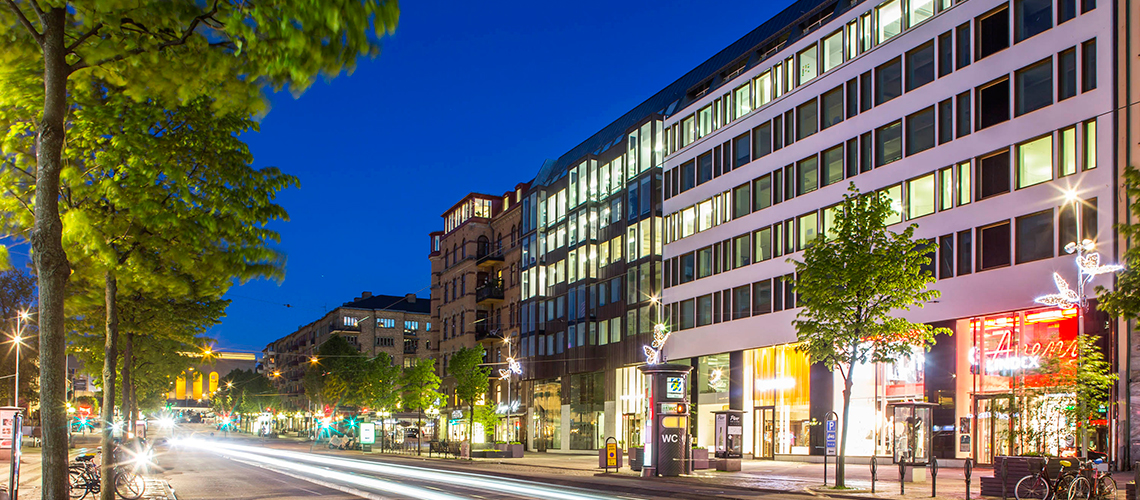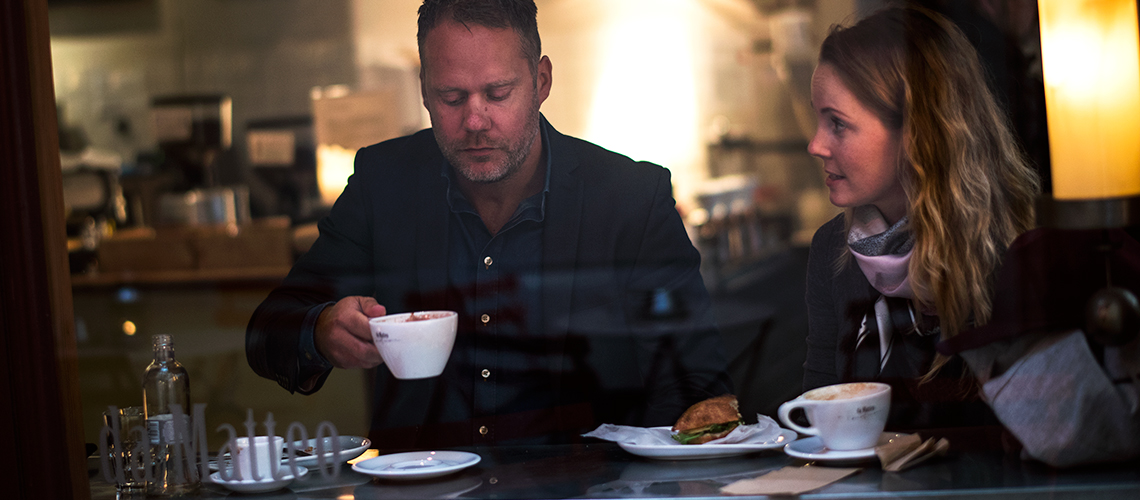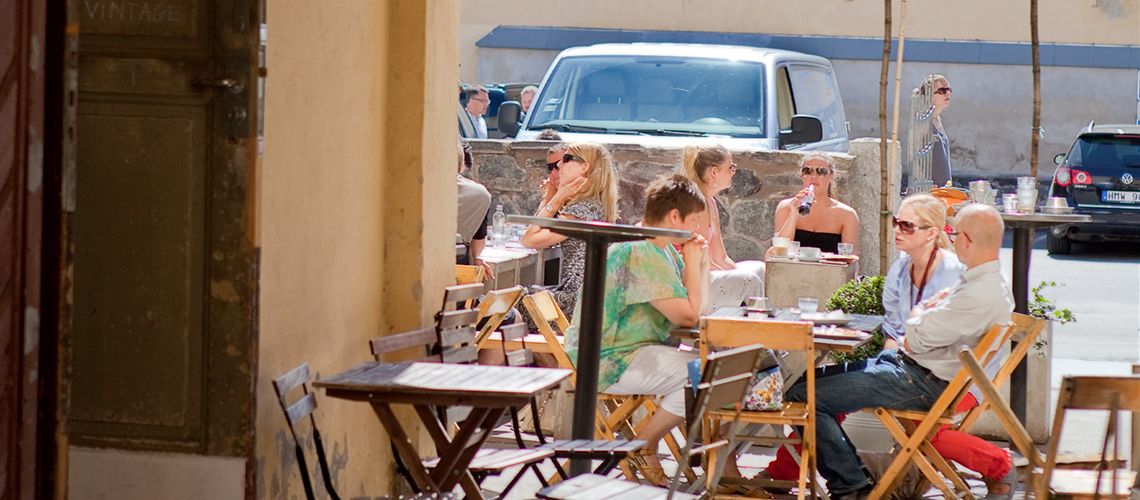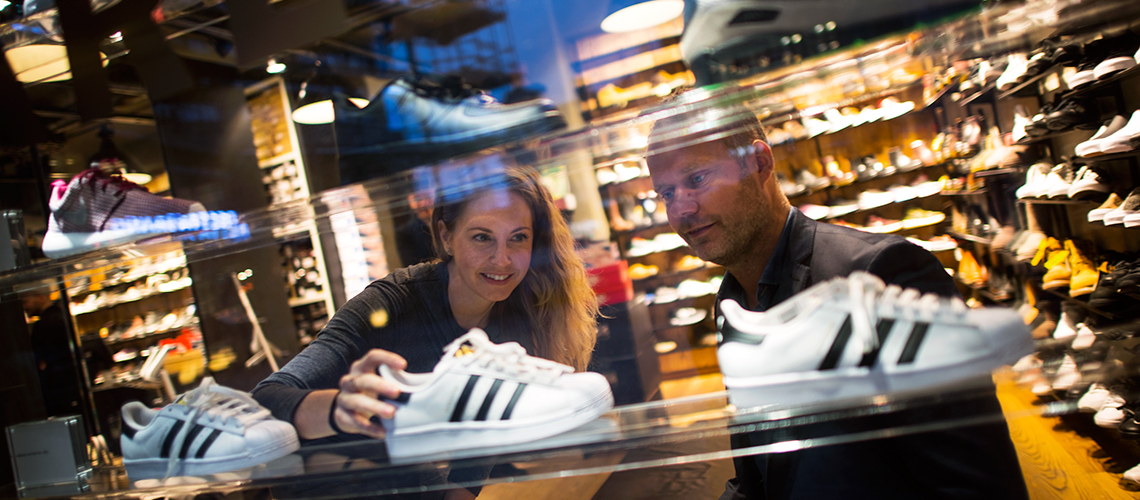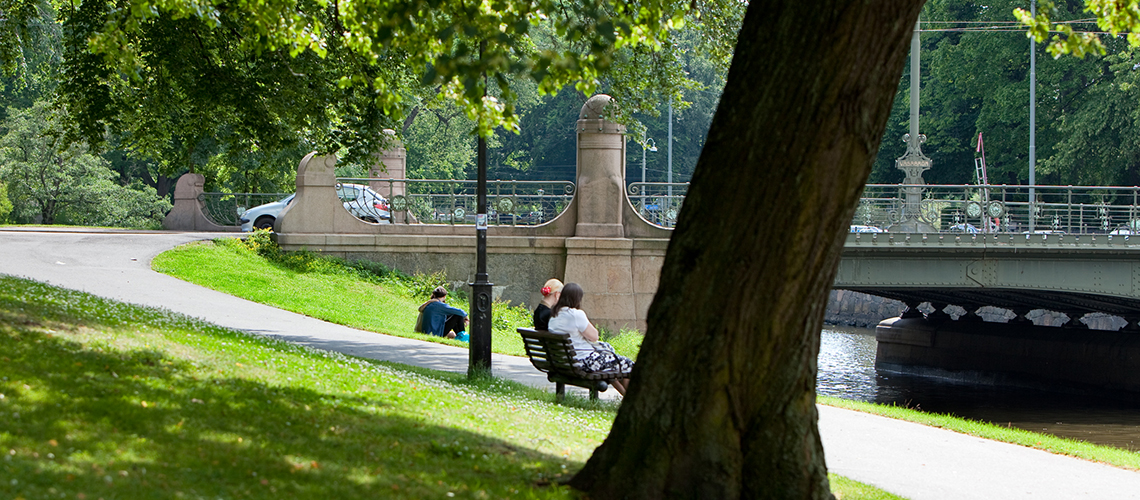 A tradition of sound commerce
Hot clusters of fashion industry, urban future, transport solutions and life sicnece.
Home of companies syuch as Volvo and SKF
Scandinavia's largest port
Landvetter international airport
Europe's biggest meeting place; the Swedish Exhibition & Congress Centre's I million visitors/yr and 1,2000 hotel rooms.
Gothenburg is no 11 out of more than 100 European regions in terms of competitiveness
Young and diverse cultural scene
From underground indie bands to championship events.
World renowed opera house and symphony orchestra.
Scandinavia's leading film festival Göteborg film festival (38th in 2015).
Way out west and Summerburst- sizzling music festivals.
Gothia cup , world biggest yearly youth soccer tournament, 38,000 participators and 50,000 spectators in 7 days
Ullevi and Scandinavium arena concert/sport events. 200 events/year, 1 million visitors per year. Capacity 14,000 + 60,000/event
Annual cultural festivals.