State-of-the-art office space in an expansive area
Thirteen minutes from Stockholm city, a completely new area is emerging. A place for modern companies. For homes, restaurants, shops and nature. Here, in the expansive space of ​​Umami Park in Sundbyberg, we create the conditions for an inspiring, flexible and efficient working life.
Our stylishly renovated office spaces virtually bathe in light and come with a fantastic view. Take the elevator straight up from the garage and step into the state-of-the-art and ready-to-move-in work areas. Your new office comes with a flexible floor plan that can effortlessly be adapted to your different working methods. Furnished or unfurnished – choose whatever suits you and your company best.
Would you like to create something out of the ordinary? We also offer unfurnished areas where you can tailor your office together with us, entirely according to your needs.
Strategic location
With Umami Park's strategic location, you can quickly get to Stockholm city centre, Kista, Solna and Arenastaden. At the same time, Bromma Stockholm Airport and Stockholm Arlanda Airport are within comfortable driving distance. Here you and your company can grow, in an expansive area close to nature, restaurants and shops. Umami Park is an area to thrive in, where working life becomes efficient and everyday life, a little easier.
100% renewable energy
In Umami Park, we take advantage of the energy stored in the ground – so-called geo-energy. With the help of wind generated electricity, the energy converts into heat and cold. Consequently, energy use becomes completely CO2-free.
Three office solutions - which one suits you best?
All companies have distinct needs. Wallenstam can offer three different office solutions in Umami Park:
Furnished surfaces – ready to move in!
Partly furnished surfaces – your company buys furniture according to your needs.
Open spaces – tailor them to your company's needs.
Why choose Umami Park?
Strategic location near the Stockholm city centre, Kista and Solna and only a short drive to our two airports – Bromma Stockholm and Stockholm Arlanda.
Top-renovated surfaces with vast light inlets and a fantastic view.
Ready-to-move in spaces, where you can tailor a solution that suits your company's needs.
Umami Park – state-of-the-art office solutions for a flexible working life.
Contact real estate agent
Office spaces for lease in Centralkvarteret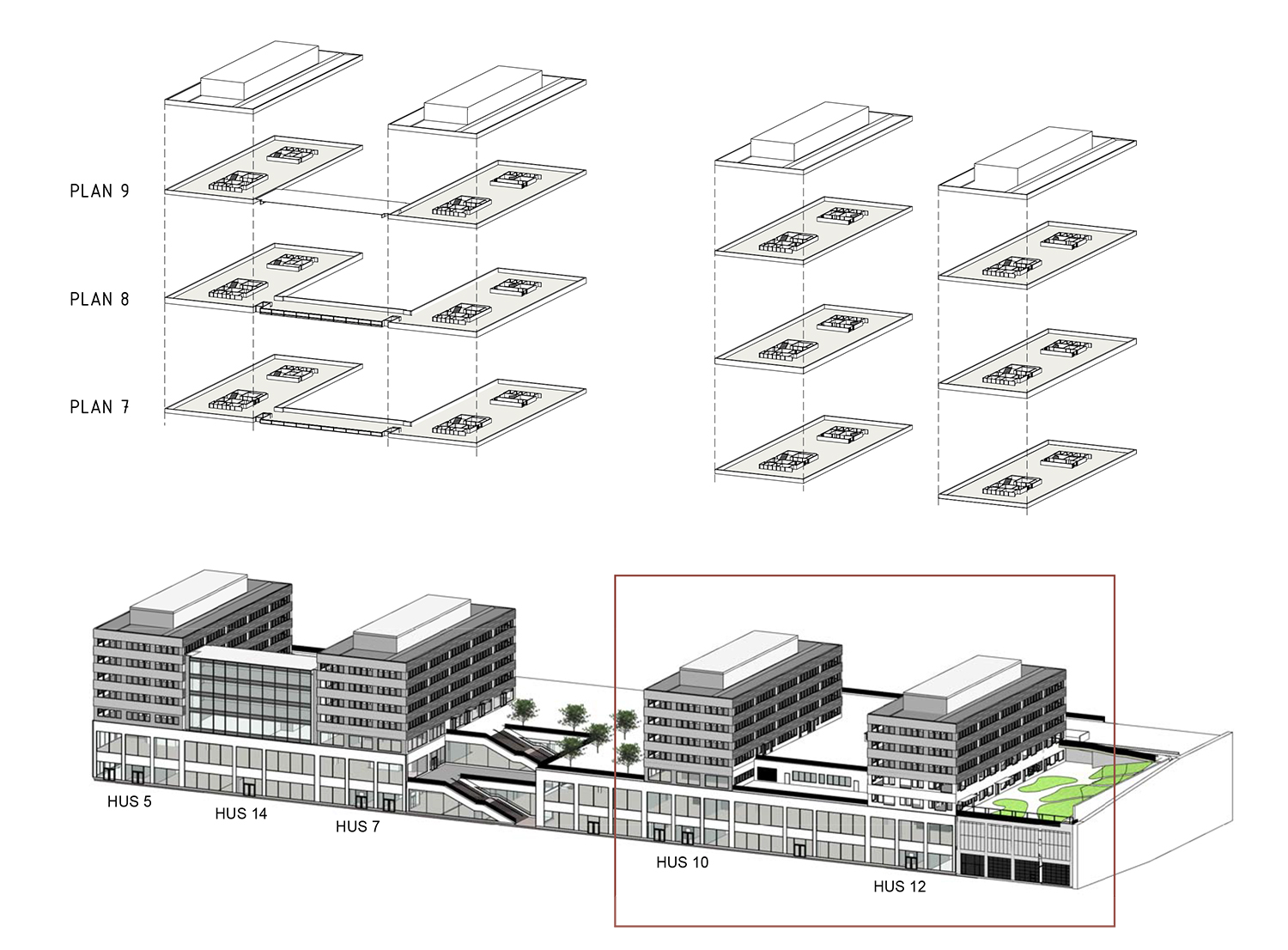 For more detailed information, please contact real estate agent Maya Carlqvist.