Apartments & commercial premises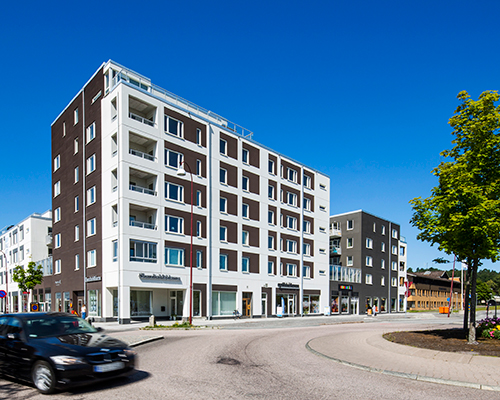 There is no waiting list for vacant homes in Wallenstam's existing buildings. Vacated apartments are advertised in different ways in our two regions, Stockholm/Uppsala and Gothenburg.
In Stockholm, all of our apartments are advertised via Bostadsförmedlingen, and in Gothenburg via the Boplats website.
If you are interested in an apartment in one of our new constructions, feel free to register your interest under the project concerned here on our website.
In Stockholm and Uppsala we have a waiting list for our new construction, to register please click here. 50% of the apartments in our new construction projects in Stockholm and Uppsala are distributed via our waiting list and 50% via Bostadsförmedlingen in Uppsala and Stockholm.
There are a number of criteria you must meet as an applicant.
An approved credit score. We seek credit reports regarding everyone who applies and we do not approve tenants with recorded non-payments of debt or unsettled debts.
You must be of legal age.
You must have a regular income.

You must have good tenant references from your previous landlord.

You must have finances sufficient to manage the rent for the prospective apartment.
Find a commercial premises